We recently blogged about validating your antibodies, and a lot of you got in touch to share your experiences and also suggest another study we should feature here on our blog.
Our last validation blog pointed out that while our team here at CiteAb aims to help you find the best potential antibodies for your experiments, that doesn't mean that you don't still need to validate them when you get them.
We highlighted a research paper by Sandra Andersson from the Department of Immunology, Genetics and Pathology at Uppsala University in Sweden, which stated that a lack of attention to validation has delayed breast cancer research over the last twenty years.
In Andersson's study, thirteen commercial antibodies were tested, and the only antibody to pass all the validation tests was a lesser used antibody raised by Perseus Proteomics and supplied by Invitrogen and R&D systems.
However, in addition to this paper, readers drew our attention to another study lead by CRUK Cambridge Centre based researcher Adam Nelson. This study was focused on validating ER antibodies, and was published in Molecular and Cellular Endocrinology in January 2017.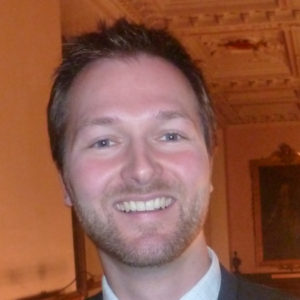 Nelson and colleagues carried out a detailed validation of six commercial antibodies, and two non-commercial antibodies. Like the Andersson study, the researchers found that some commonly used ER antibodies may not be specific in certain assays.
The findings lead the group to stress the importance of validating antibodies for the specific experimental approach that you are using, which they nicely worded as "Taken together, these findings reassert the importance of validating antibodies for individual experimental approaches, rather than assuming general applicability across methodological platforms".
If you are working in this area you might be interested to know that since the publication of this paper, one of the non-commercial antibodies that performed well in the validation – clone CWK-F12 – is now distributed by the Developmental Studies Hybridoma Bank and listed on CiteAb.
Dr Andrew Chalmers, founder of CiteAb, said: "These papers show just how tough it is to validate antibodies and act as a timely reminder that while CiteAb will help you find suitable antibodies, you do still always need validate the ones you use in your own specific set up!"
– Rhys and the CiteAb team