A new Nature Methods feature has been published which is essential reading for CHIP-seq and DIP-seq users.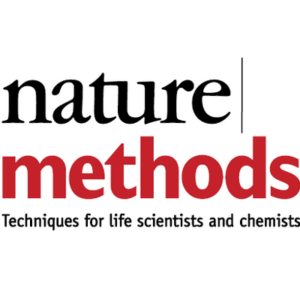 The feature, titled 'What to do about those immunoprecipitation blues' (PDF), written by Vivian Marx and published on 28 March 2019, aims to help CHIP-seq and DIP-seq users avoid common pitfalls.
Our founder, Dr Andrew Chalmers, is quoted on the subject of choosing suitable antibodies for ChIP. Speaking about the article, Dr Chalmers says: "This new feature in Nature Methods provides helpful and concise advice on the key things researchers should consider when carrying out their experiments in order to avoid false positives."
In the piece, Dr Chalmers outlines how researchers can look at how antibodies have performed in the past before committing to using them in their research. He refers to the 'Five pillars of antibody validation' paper from Uhlen and colleagues, which provides a global framework for considering and discussing antibody validation.
Dr Chalmers adds: "This new feature considers issues including the danger of false positive phantom peaks seen with many antibodies, the value of knockout and knockdown controls, the importance of titrating your antibodies, and different cross linking strategies.
"By focusing just on IP experiments, Vivian Marx has been able to really focus in on the key variables that are important to these applications – it provides very valuable information in a concise format."
You can access this new Technology Feature on the Nature Methods website here: https://www.nature.com/articles/s41592-019-0365-3.pdf
– Rebecca and the CiteAb team