CiteAb founder Dr Andrew Chalmers is going to be at the Society for Neuroscience's annual meeting this month, and would welcome the opportunity to meet with those who use our platform and data.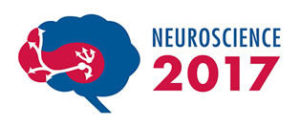 The 2017 event is the 47th SfN Neuroscience meeting, and takes place from 11 – 15 November at the Walter E. Washington Convention Center in Washington DC, USA. This is the event in the annual calendar renowned for collaboration and networking between neuroscientists from around the world, and attracts around 30,000 delegates.
You can follow the event on Twitter using the hashtag #SfN17.
If you want to meet Andy for a catchup, introduction or general chat then do get in touch with him, he would be delighted to hear from you.
– Rhys and the CiteAb team