Following a challenging year for many communities, with many social and health issues and not least a global pandemic, 2020 quickly became a year in which many companies started to think about not only how they could adapt, survive and thrive, but also how they could be there for their communities and support them through difficult times.
Having anecdotally heard during calls and meetings about many of the projects that life science companies around the world had been involved in during the pandemic and other major disturbances last year, we were inspired to introduce a new category to the CiteAb awards to recognise some of these efforts and demonstrate the myriad of ways in which the sector makes an impact.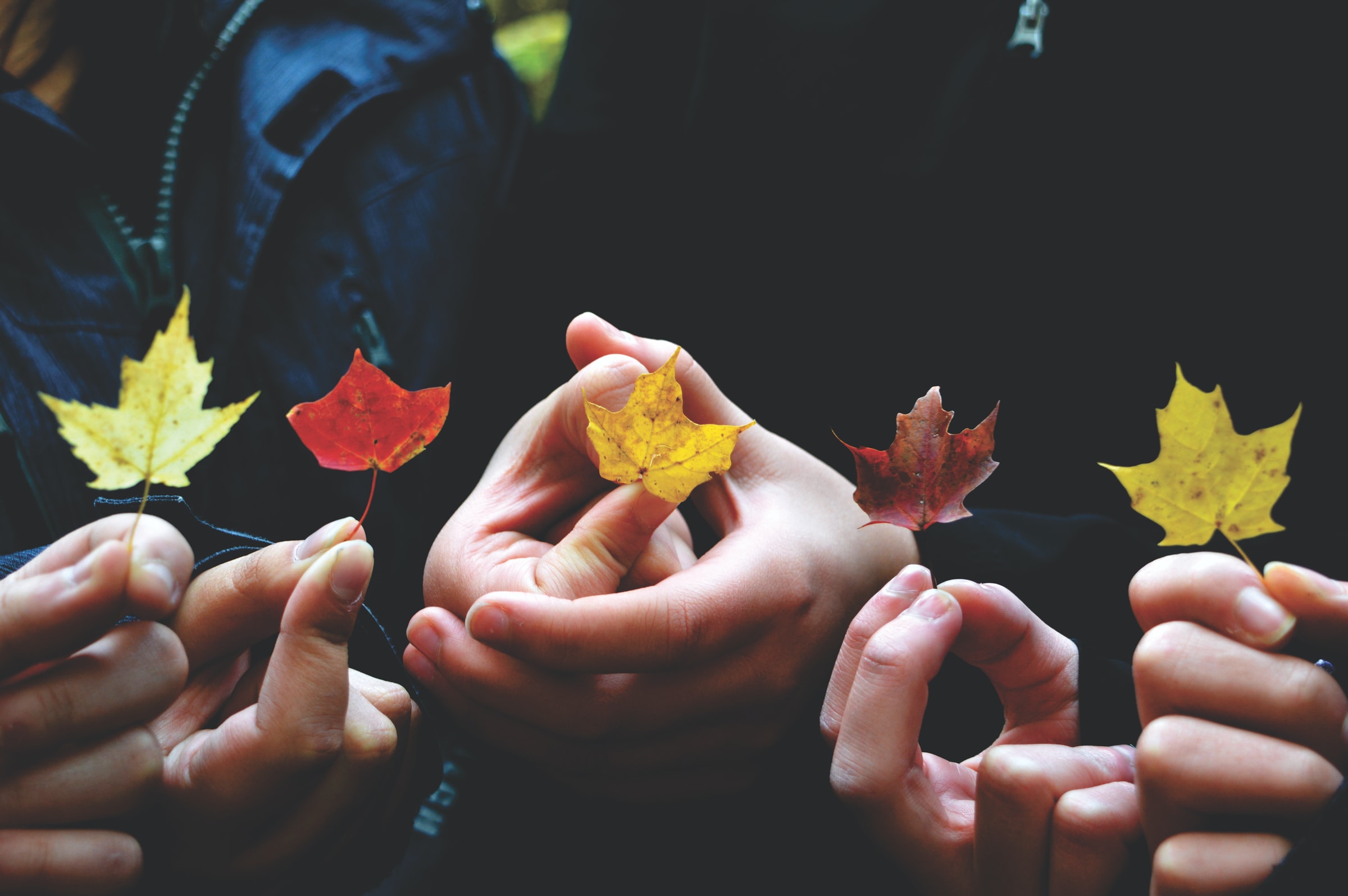 The 'Charitable supplier of the year' award will select the company that really went out of its way to support those in its community over the past twelve months. This could have been an activity to support its immediate staff community, its geographical local community, or any other definition of community. What our judges will be looking for is evidence that the organisation went beyond its usual activities, and supported others for the benefit of the community rather than for commercial gain.
And speaking of our judges, for this category we have recruited four excellent people who are leaders in civic and community engagement:
Marcelle Speller OBE, Brevio Founder and Chair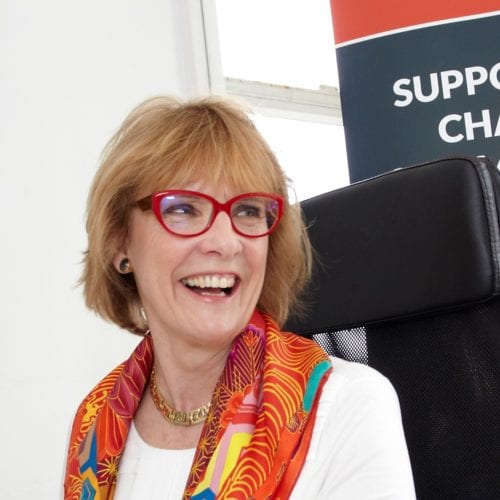 Marcelle Speller is a highly accomplished philanthropist with a track record of delivering innovative technology solutions.
As a pioneering entrepreneur, she co-founded Holiday-Rentals.com in 1996. She then turned her attention to the third sector after completing The Philanthropy Workshop – a prestigious global course on giving effectively.
In 2008 she founded Localgiving.org, now a leading match-funding platform for local charities in the UK that has raised over £30m for local charities. Marcelle has now created Brevio – a grants application and matching platform – to empower the third sector to achieve more.
Joshua Hale, British Empire Medal holding Volunteer Coordinator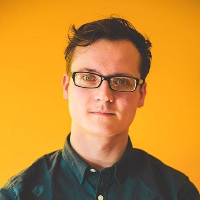 Joshua Hale has worked for his local community throughout the Covid-19 crisis, providing around the clock support to more than 2,000 volunteers who signed up to volunteer with 3SG, the Bath & North East Somerset Third Sector Group, in response to Covid-19.
Joshua led the 3SG Befriending scheme and worked with partner organisations to create and distribute physical wellbeing packs to adults across B&NES without internet access. He also developed 3SG's social media and website content, making the support offered available across the community.
Joshua was awarded a British Empire Medal in the Queen's New Year Honour's list for his 'hands-on' service to the community during the pandemic.
Sammy Burt, Backpack Founder, Unseen Trustee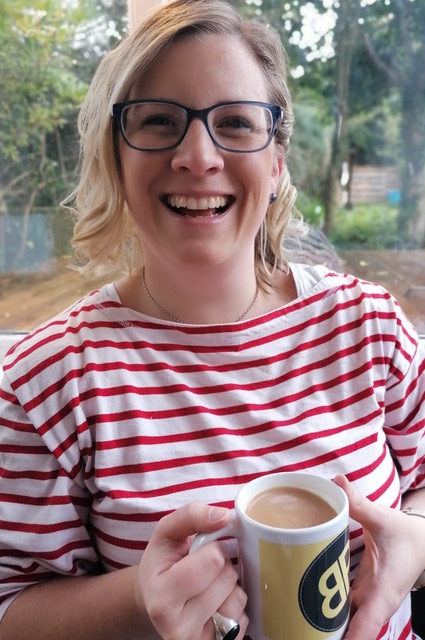 Sammy runs Backpack, a brand agency which helps organisations and brands be authentically themselves, at their best, through and through. This is for the good of all their stakeholders, their products or services, their performance and, of course, for the good of our society and planet. Backpack is a BCorp business, which means that both Sammy and her company have made a solid commitment to ensure their impact on the world is a good one both environmentally and societally. Sammy says: "Being a BCorp business means I have more than my conscience to hold me accountable – it's a community of others who think and feel the same way I do."
Sammy is also a Trustee for Unseen, a charity working to stop modern slavery. Slavery is right in front of us every day in the food we eat, the clothes we wear and the services we nonchalantly pay for. Unseen works macro to micro to end slavery; from lobbying government, highlighting situations to big businesses in their supply chains, managing the Modern Slavery and Exploitation Helpline as well as safe houses and support in the community. Sammy adds: "To be owning one's self should be the most basic of rights, to have choices, to feel safe, to trust. My role as a trustee allows me to support the team at Unseen in their incredible work. I am so proud to be involved with such an awe-inspiring organisation."
Enter the awards today!
So if your company deserves recognition for its community focused actions over the past year, now is your chance to let us know. Enter our 'Charitable supplier of the year' category and be in with your chance of winning.
The CiteAb Awards 2021 are open for entries until midnight (GMT) on Friday 25th February 2021. If you've not had a look at this year's categories, visit our award pages today. Winners will be announced on 21st March 2021. 
– Katrina and the CiteAb team