We have recently run a couple of competitions through our e-newsletter and we thought it would be nice to publicly congratulate our winners.
The first competition took place when we reached 1 million antibodies in June  – you'll be pleased to know we're now at 1.15 million as we're adding new antibodies all the time.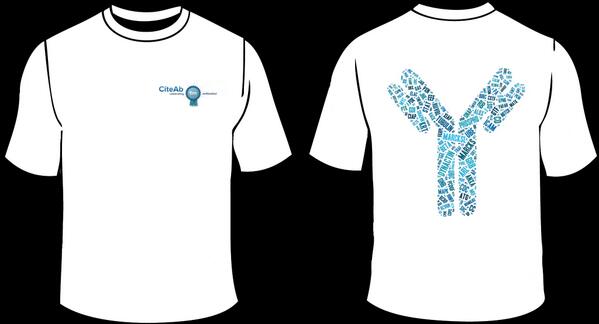 We offered the first five readers of our newsletter one of our lovely '1 million antibodies' t-shirts, in return for them tweeting or blogging about CiteAb. We quickly had five winners; Karen all the way from the USA, as is Chris from Tonbo Biosciences, and Neal from Thermo Scientific. We also had UK winners; Peter and his daughter from AbD Serotec.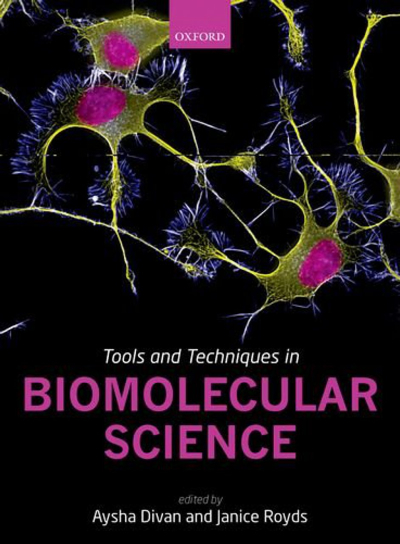 We recently offered a copy of 'Tools and Techniques in Biomolecular Science', a great new book which features CiteAb! We asked for the sentence 'I love antibodies because…' to be completed and many of you got in touch. There were some great examples, including Debora Tanaami who said: "I love antibodies because they are Absolutely essential for life" and M. Irfan Arif's "I love antibodies because they spy on invaders in me"!
We particularly liked the response from Joe Grove, a researcher at UCL. He said "I love antibodies because they're fAb!" making him our book winner.
So congratulations to all of our winners, we hope you like your t-shirts and book which will be with you very soon.
If you want a chance to win future CiteAb goodies then make sure you sign up to our e-newsletter.
– The CiteAb team