We've been working from home over the past few weeks as Britain, like most other countries, is fighting Covid-19, and as a team we've been considering what we might do to be of the most help to our colleagues in the research community.
We are applying for funding to build a dedicated platform to help researchers find reagents for their Sars-Cov-2 research, but in the meantime, this temporary page allows us to start helping researchers immediately by sharing our manually curated preliminary data.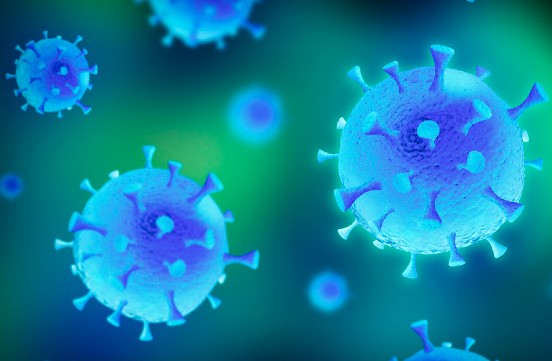 Founder of CiteAb, Dr Andrew Chalmers, has been leading work on this project. He says: "The study of a newly emerged virus like Sars-Cov-2 relies on novel research tools, such as antibodies, primers and recombinant proteins, that can be used to specifically identify the new virus, its receptor proteins, study its biology and explore the devastating effects of the disease that it causes.
"This is our initial response, and has been the result of a large number of hours of work with our team manually curating content. We're also very grateful to the many suppliers we work with who have sent us lists of the reagents they are offering – if you haven't already we would really appreciate you getting in touch.
"Clearly this manual curation is not sustainable long-term, and we hope to be able to secure funding soon to introduce the use of machine learning and other large scale computational approaches we have in place in other areas of CiteAb, and harness these technologies to specifically identify the research reagents that can be used for the study of Sars-Cov-2/COVID-19 and the publications that they have been used in."
Hundreds of suppliers from across the world are striving to make thousands of products available to researchers working on COVID-19. These valuable tools open new opportunities for experiments, but provide a challenge to researchers in that it is hard to efficiently find the reagents required for experiments – especially when working on an epidemic where every piece of data matters.
Dr Chalmers adds: "We're aiming to develop a platform that will give researchers a unique view of the reagents that are available and how they have been used so far. This will help researchers more rapidly and efficiently identify the reagents they need to carry out their research on Sars-Cov-2 and the COVID-19 outbreak."
If CiteAb is able to secure funds to develop the technological framework required to power this service, it could also be rapidly repurposed to support researchers in the fight against any future epidemics.
Visit our first-stage, manually curated service here: https://www.citeab.com/covid-19/sars-cov-2-reagents
For more information on this project, please contact us on hello@citeab.co.uk