We have just announced the winners of the CiteAb Awards 2020, and with them the winners of our brand new Environmental Initiative of the Year category.
Today we're going to look at the initiatives that won this award in a little more detail, as they set the bar for others in the sector to reduce their carbon footprint.
The quality of nominations in this category was excellent, which is really reassuring when you consider that the need to address our impact on the planet is so urgent. CiteAb Product Manager Alicia Cooper says: "The judges were really struggling with this category. Our final two were so close that it didn't seem right to select either one or the other, and therefore the judges decided to jointly award this category to both GenScript and to Thermo Fisher."
Genscript – planting 90,000 trees and still going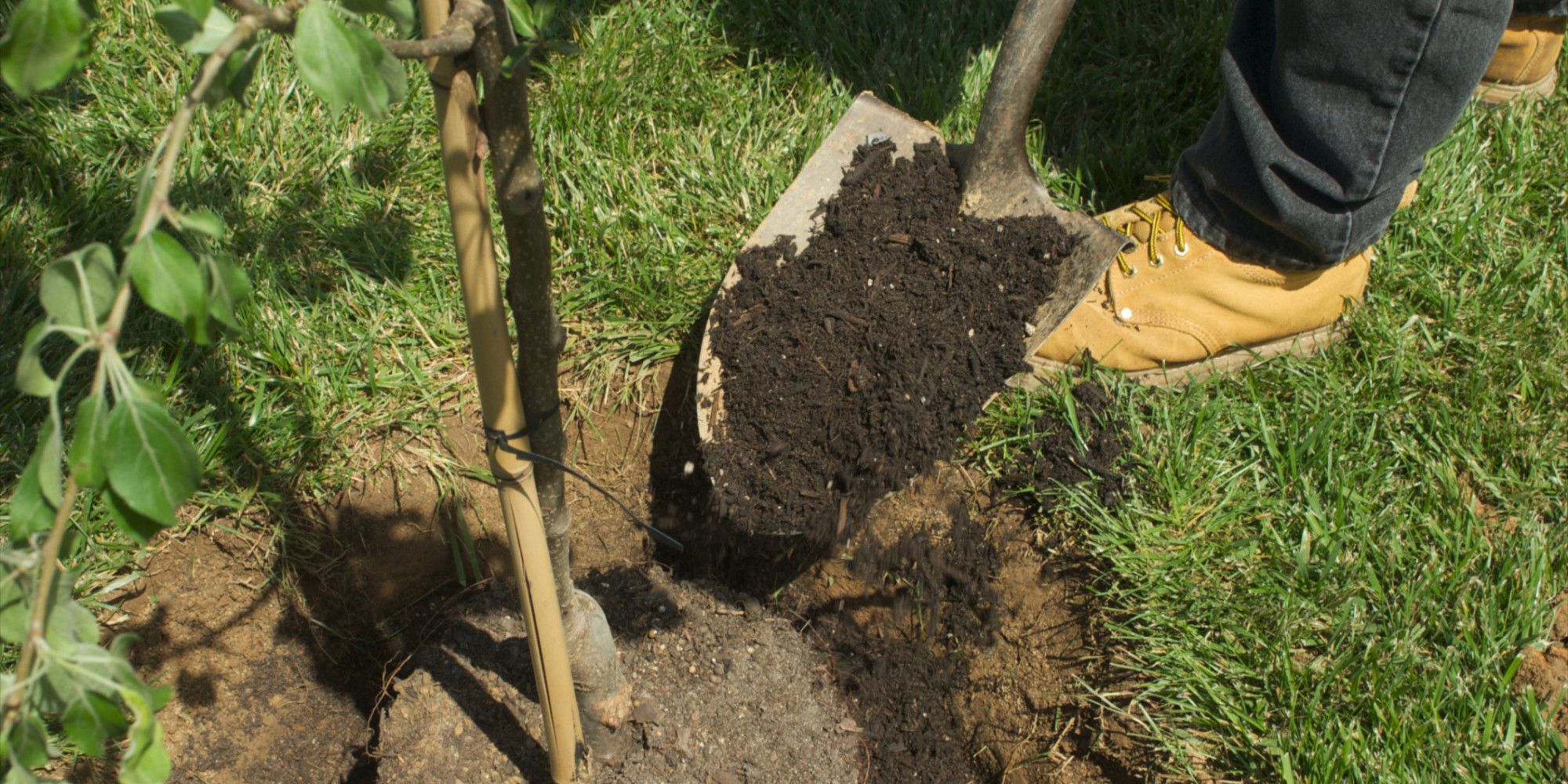 Did you know that each year 17 million hectares of forests disappear from the earth due to human beings' activities? This means that we lose 4.7 hectares of forests – equal to about 4700 trees – in any given day! If this trend continues and we don't do anything about it, there will be no forest left in the world within a century.
As a global leading life technology corporation, GenScript recognised that while it was committed to making human and nature healthier with life science and biotechnology, it could also do more to reduce waste and protect the natural environment.
The company decided to launch a tree planting programme, in which it donates a tree for every order from a customer that opts into its paperless order programme. As a result, the company has planted over 90,000 trees in partnership with American Forests – a number that is still set to grow.
Thermo Fisher – cool paper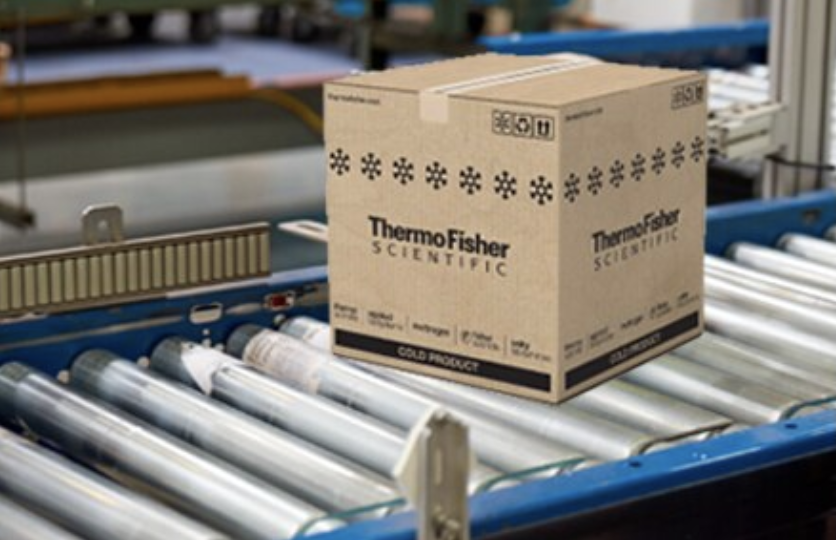 Thermo Fisher Scientific is committed to reducing the carbon footprint of its products through redesigning and minimising its packaging. Cold shipping represents one of the company's largest environmental impacts. Traditional expanded polystyrene (EPS) foam coolers are good at protecting products but are difficult to recycle, creating disposal issues for customers.
Through innovation and investment led by its Antibody team, Thermo Fisher has created a 100% paper cooler which is an environmentally preferable alternative to EPS coolers. It meets the thermal requirements necessary to uphold the company's stringent product quality standards, and is an important step forward in a well thought out sustainability journey. Labs often end up with so many EPS coolers building up, so this initiative should have a really significant impact.
Learning from others
Here at CiteAb, we recently blogged about our efforts to reduce the impact we have on the environment, and we're always looking to both learn from other organisations, and to share best practice from across the sector.
This is an area which is really important to me, so I am excited to share ideas from some of the other nominations we received in this category over the next few months, but I would also love to hear from you if you've got ideas or initiatives you'd like to share.
Dr Andrew Chalmers, founder of CiteAb, said: "This was a brand new category to recognise the increased global concern about the future of the planet and our natural environment, and the responsibility of the sector to reduce the impact it has.
"Both GenScript and Thermo Fisher have made significant improvements to the impact of their businesses through their initiatives, and their actions serve as a fantastic example to the wider life sciences community. Congratulations to both companies."
– Rebecca and the CiteAb team