Our brand new experimental models search, featuring cells, tissues, lysates and more, is now live!
Our team has been busy over the last twelve months introducing a range of new reagents to our search function and data packages, and today we launch our latest addition – experimental models.
Product manager Rhys Bowen-Morris tells us a bit more about this new data: "Experimental models encompass a wide range of products. From cell lines and primary cells, to tissues, lysates and animal models, so this was a big new dataset to pull together.
"We're launching our experimental models search today with over 150,000 products listed, and I have plans to significantly expand this in the coming months."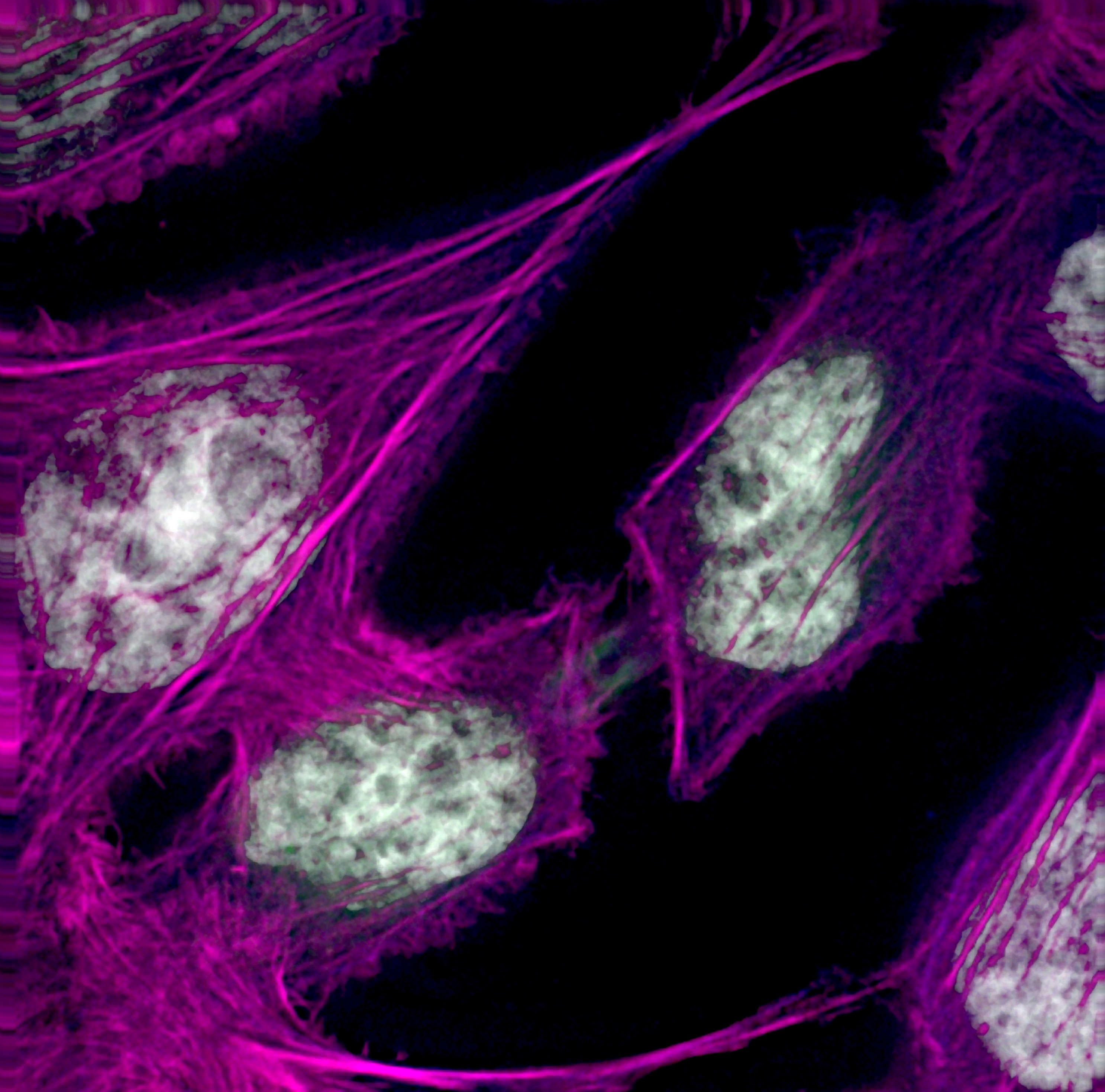 At CiteAb, when we launch a new feature the quality of our data is absolutely paramount. Our search results are presented with the items with the most citations in academic literature at the top – our artificial intelligence and machine learning technology, coupled with human quality control, means our citation data is up to date and of the highest quality.
Rhys adds: "There is a lot of data against each of the products in this new search – for example, many of these products contain genetic modifications such as knockouts, knockins, knockdowns and a wide variety of other alterations, so our high levels of quality control are really important to ensure that our data is as accurate and clear as possible."
Experimental models are an exciting field with innovative products being developed round the clock. They're indispensable for scientific research and we hope that in adding this new search to CiteAb we will be helping researchers around the world in their quest to find the perfect models for their experiments.
This is a growing dataset with a potential to become a massive resource, so if you are a supplier of any of these products, get in touch with Rhys to arrange listing on CiteAb. We'd love you to get involved.
If you use experimental models in your research then we would love your feedback on our new search – please do take a look at our experimental model pages and let us know if you think we could make any changes that would help you in your decision making. 
– Katrina and the CiteAb team