Hello and happy new year from the whole team at CiteAb. We're all excited about a fresh start in 2021, but before we move forward we thought that it would be nice to take a look back on the year just gone and reflect on some of the positives for us here, despite the many challenges 2020 brought.
This time last year no one could have predicted that we'd have spent most of the year separated, working from home, rarely visiting the office or seeing one another in person. We weren't versed in regular Zoom calls and our work outfits weren't limited to nice tops!
However, while we made many adaptations this year in response to the global pandemic, we also made many leaps forward as a business, and our people also saw many personal goals being achieved. Today each member of the CiteAb team is going to share their highlights.
Founder of CiteAb, Andrew Chalmers
"For me, my work highlights of 2020 are many but the standout was securing the funding we needed to develop a brand new Covid-91 resource for researchers using CiteAb. As a result, we further developed our AI-powered data platform to help researchers rapidly identify and evaluate research reagents to investigate and mitigate the effects of Covid-19, and to support product suppliers in developing reagents.
"My family also has a really big highlight this year with the arrival of Lyra, our new puppy! And I ran my first ever 10k which was a fantastic experience."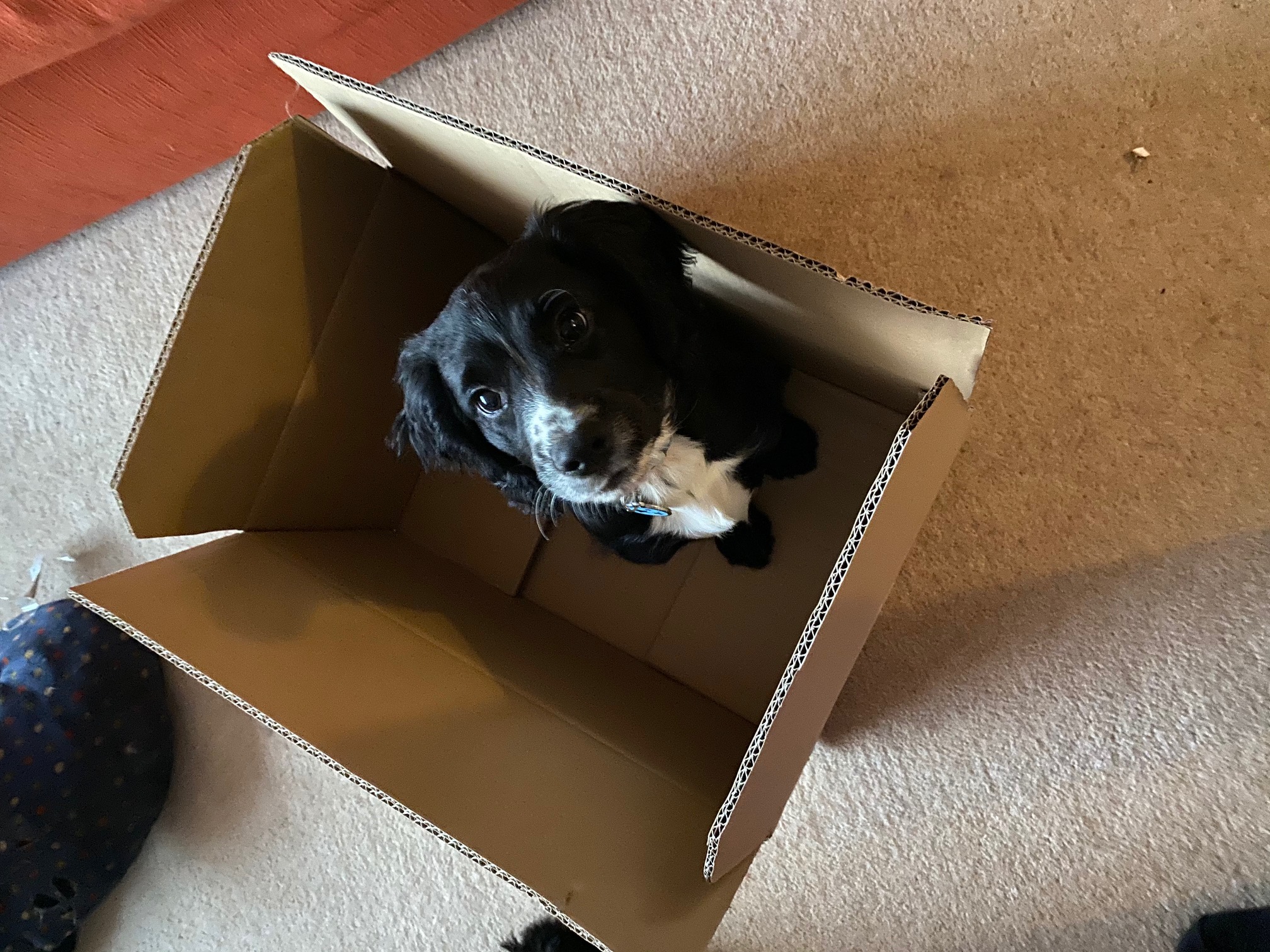 Alicia Cooper, Product Manager
"This year, I have been really proud of the work I have done in continuing to develop our new published images over the first year of having them live on CiteAb. I've been able to expand our published images to cover antibodies and ELISA kits, with more reagent types to come!
"I am also grateful that I was able to live and work from Norway for a month this year and explore the country. I was even able to see the Northern Lights!"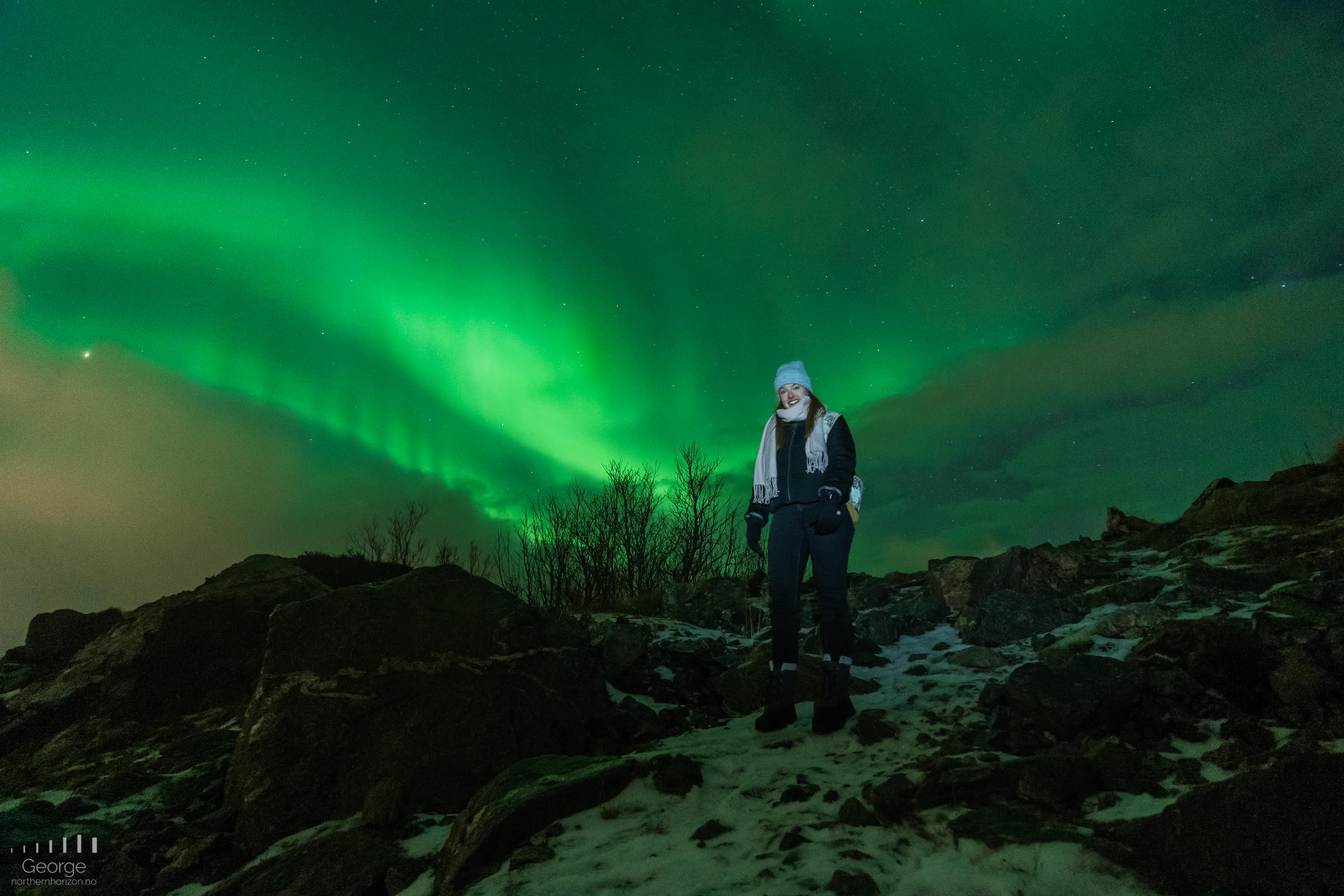 Rhys Bowen Morris, Product Manager
"I've been involved in launching a few new products this year, but I was especially thrilled to launch our experimental models search with 200,000 new products. I've also enjoyed working with a range of new companies and delving into the markets of cell lines, tissues and lysates.
"Like Andrew, my personal highlight of the year comes in puppy shape – I was lucky to get so many puppy cuddles with my parents' new addition Lola."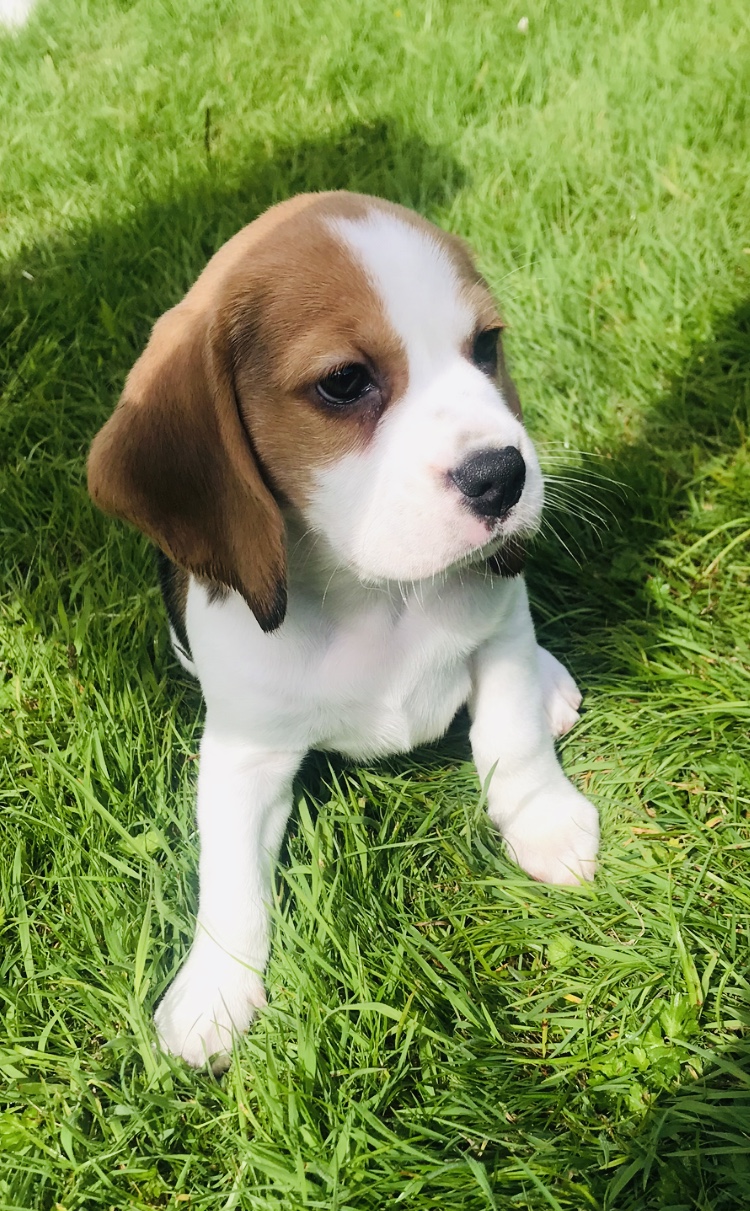 Rebecca Sadler, Product Manager
"A highlight in my work this year has been in building and developing our protein dataset. This time last year I was just making a start on it, making plans to up our collection of data over Christmas 2019 to begin a focussed effort on building the dataset in January 2020. December last year we were just about to hit 10k citations, 178k products, 34 suppliers and now I am at 60k citations, 320k products from 130 suppliers. And now two suppliers are using the data with another scheduled to receive their data early in the new year!
"Personally, my highlight of the year was a holiday in Scotland that I managed to take in the window in Covid restrictions earlier in the year. We had had some big travel plans cancelled due to the pandemic, and driving the North Coast 500 around Scotland is something we'd always planned to do but never got round to it until 2020 forced our hand as to what holidays we could take. I have been wanting to do it again every day since!"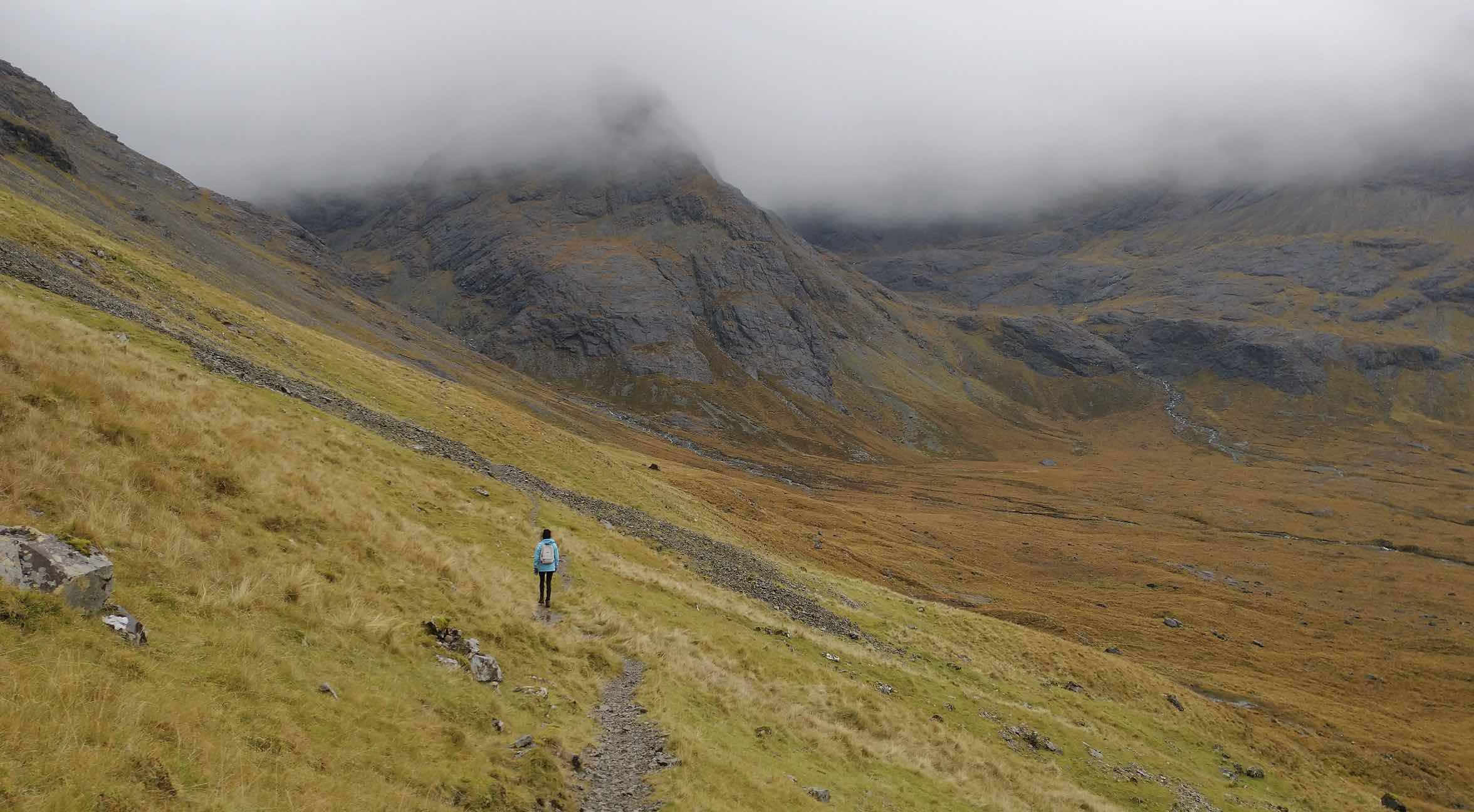 Rhys Williams, Product Manager
"After the impact of the pandemic this year, my highlight at work was in being able to contribute to Covid-19 research through the work we've been doing to connect researchers to products that will help them further their work. I've also been proud to continue to develop and grow our antibody and kits datasets which are very popular with clients.
"I managed to take a mini holiday in Wales in August, I made the most of the 'heatwave' going to some of the beautiful beaches of the Gower peninsula. However, my real highlight is that I was able to see my parents for Christmas for the first time since the pandemic started in February."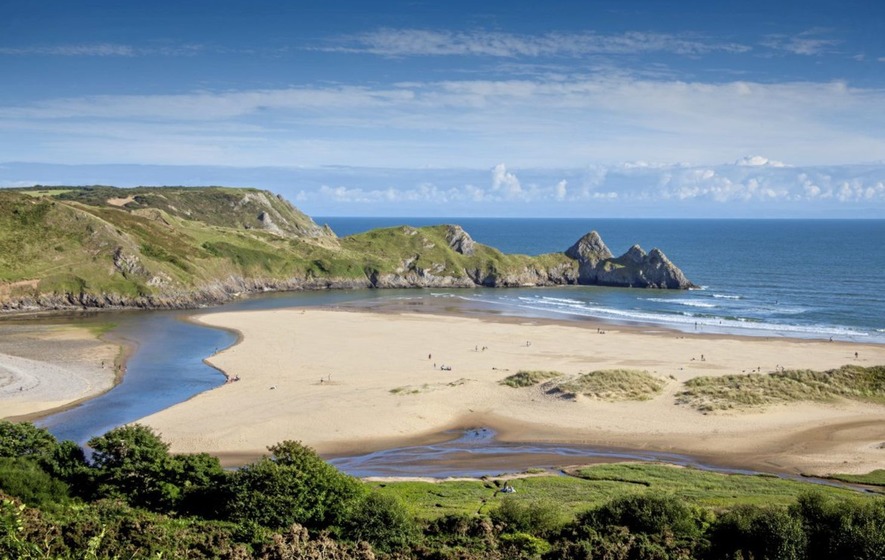 Katrina Kelly, Marketing
"The highlight for me this year was is announcing the results of the CiteAb awards and in celebrating the companies that are working so hard. I work with winners throughout the year to highlight their achievements and learn more about them, and this year more than ever before it was heartening to hear how they were adapting to challenging working environments and supporting the fight against Covid-19.
"Personally a highlight of my year was homeschooling my eldest and having my children home for a hot and sunny spring as a result of Covid lockdowns and restrictions. While it was challenging to balance work and childcare, I will forever be grateful that we had that additional time together as a family."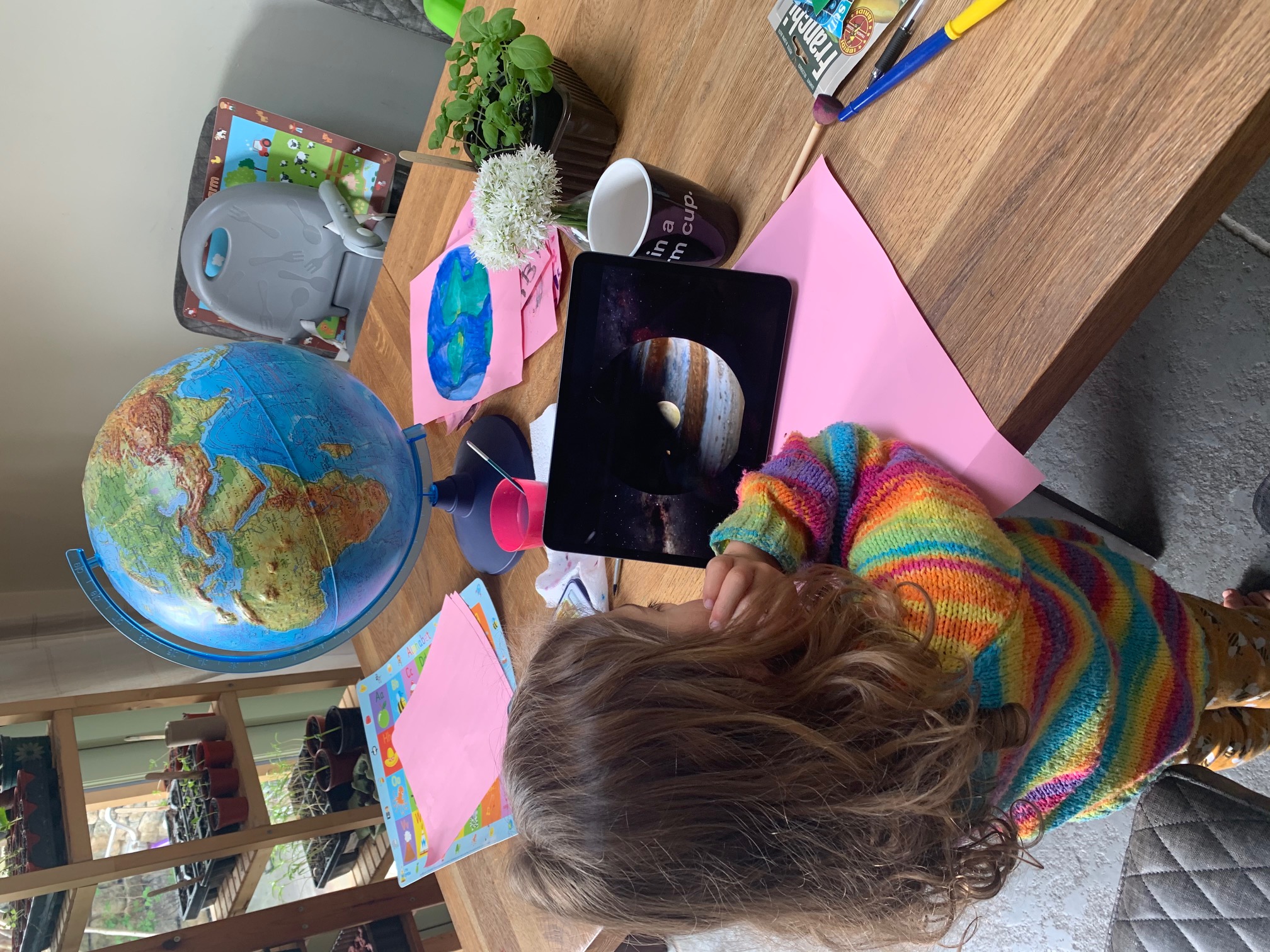 We're all really looking forward to the new year – we have a lot of plans for CiteAb, starting with the 2021 Awards. If you've not yet seen the categories yet then do take a look today – you have until midnight (GMT) Friday 25th February 2021 to submit your nominations.
Happy new year from the CiteAb team!