Our latest data set outlines the protein targets most used for Chromatin Immunoprecipitation (ChIP) – it was created by our team looking specifically at antibody citations over the past ten years that carried out ChIP and working out what the most commonly used protein targets for the antibodies were.
Dr Andrew Chalmers, founder of CiteAb, explains: "ChIP is a powerful technique which allows researchers to investigate the interactions between proteins and DNA.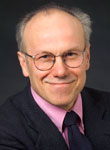 "The technique was developed in 1984 by John T. Lis and David Gilmour, and aims to determine whether specific proteins are associated with specific genomic regions."
In creating this dataset our team identified just over 1,000 ChIP protein targets. Five of the top ten were histone proteins. These wrap eukaryotic DNA, and their frequent and varied post-translational modification can alter cellular processes including the regulation of gene expression.
Also in the top ten was DNA-directed RNA polymerase II subunit RPB1, a catalytic component of RNA polymerase 2 which is used to identify sites of active transcription.
Dr C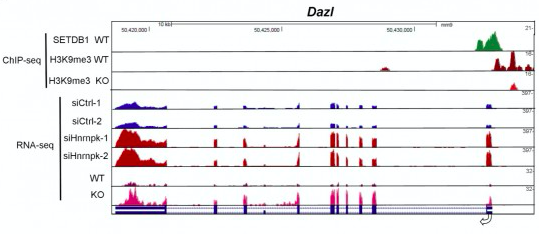 halmers adds: "In addition to these, our old friend GFP is also in the top ten. Our regular readers will know that this fluorescent protein tag appears in the top ten targets for Western blotting, Flow Cytometry and IHC. It isn't suprising that anti-GFP antibodies are some of the most cited on the market."
Today we are making the top ten protein targets for ChIP available to you for free – see how many more you can predict and then sign up below to receive your free dataset.
And as always, if you would like to have a chat with us about purchasing the full dataset of over 1,000 targets or have a custom dataset in mind, please don't hesitate to get in touch with us.
– Matt and the CiteAb team

Sign up for data
Something seems to have gone wrong while loading the form.
Drop us a message and we can send you the data directly.
Contact