We are now at the end of CiteAb Vet Month and we want to thank our community for their involvement and for helping us to collect information that will make the service we offer better for Veterinary Researchers.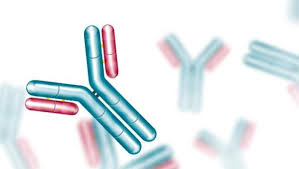 Here at CiteAb we're always looking for new ways to improve the service we offer to our users, with the aim of making it easier for you to do great research whatever field you work in. In addition to running focus months to put the spotlight on certain areas that might otherwise get overlooked, we're always open to your thoughts so feel free to get in touch at any point with feedback or ideas.
The way we run CiteAb ensures that our core antibody listing is completely impartial. We don't let any of the suppliers pay to rank more highly – rankings can only be achieved by peer reviewed academic citations of antibodies. This is fundamental to us and not something we ever plan to change.
We're now asking you what you'd like us to focus on in our next themed month – please do send us your thoughts or leave a message below.
– Matt and the CiteAb team