Update: We received the following response from PLoS regarding the paper.

---
Yesterday we raved about this paper in Nature that was covered by the press internationally and was a fantastic example of really good antibody reporting.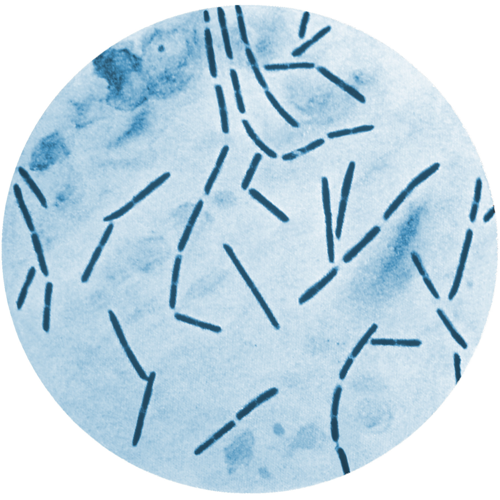 Unfortunately, today we have the flip side of the story.
Another really good piece of research has received large amounts of press attention, this time a paper published in PLoS ONE on Multiple Sclerosis.
The problem we have with this paper is not the quality of the research – we recognise that it is in fact very good.
The research has found that a food poisoning bacterium may be implemented in MS and calls for further work to explore the link. This is important because if the link can be confirmed then there is a potential to develop a vaccine or antibody to halt or prevent the disease.
Our problem is that this paper really doesn't report its antibody use well.
Matt, who manages our antibody data here at CiteAb and is one of the authors of our paper on how to report antibody use in research, said: "I've had a look at this piece of research and I don't think there's any way of identifying the Thermoscientific antibody used in it.
"There is also a poorly reported Jackson antibody – this is easier for me to identify as Jackson only produce one Donkey anti-Human IGg, but that isn't really the point. For research to be reproducible, antibodies that are used in it must be properly reported."
The MS paper has also been submitted to F1000Prime for evaluation and critique, so we're interested to see what they have to say on the lack of antibody reporting. F1000 published our paper on the subject and have guidelines in place for their authors, so we expect them to pick up on the lack of reporting in this paper.
So, if you're currently writing a paper which includes antibodies, we're telling you that it is essential that you ensure your paper is up to scratch and your experiments are fully reproducible. It is very simple and important, but so often overlooked. We offer you clear direction in our antibody reporting guidelines.
– The CiteAb Team