Here at CiteAb we're really motivated by the amount of activity happening in the world of antibody validation. Its something we've promoted for a good while now, and its great to see that lots of organisations are getting on board.
In fact, coming up you have not one but three fantastic antibody validation conferences taking place. Today we're calling on all researchers and reagent suppliers to get involved in these events and to help in the mission to drive improvements for the entire life science community.
May 28th – 29th 2020, in Cambridge, UK
Abcam is hosting 'Enabling scientific reproducibility with antibodies: validation, standards and technology' from 28th – 29th May in Cambridge, UK. ​This conference aims to bring together academics, industry researchers and journal editors to address the issue of reproducibility and discuss the way forward for how antibodies are validated and used.
CiteAb founder, Dr Andrew Chalmers, has been asked to speak at the event and will be outlining how to find validated antibodies.
This event is open to all suppliers and to researchers.
September 17th – 18th 2020, in Bath, UK
The University of Bath, in collaboration with our team here at CiteAb and with help from AstraZeneca, are hosting the fourth International Antibody Validation Meeting in Bath, from 17 – 18 September 2020.
This is a unique meeting which aims to bring together scientists from academia, the pharmaceutical and biotech sector, and antibody suppliers in order to discuss best practices in research antibody validation and help improve antibody validation for the life science community.
Dr Andrew Chalmers said: "We already have a great range of speakers and sponsors confirmed, but are still very happy for ideas for new speakers, and we're still accepting sponsorship for the meeting. We'll be announcing a full line up on our website at the end of March."
For more information see the Meeting website, and early adopters can sign up through the University of Bath ticket store.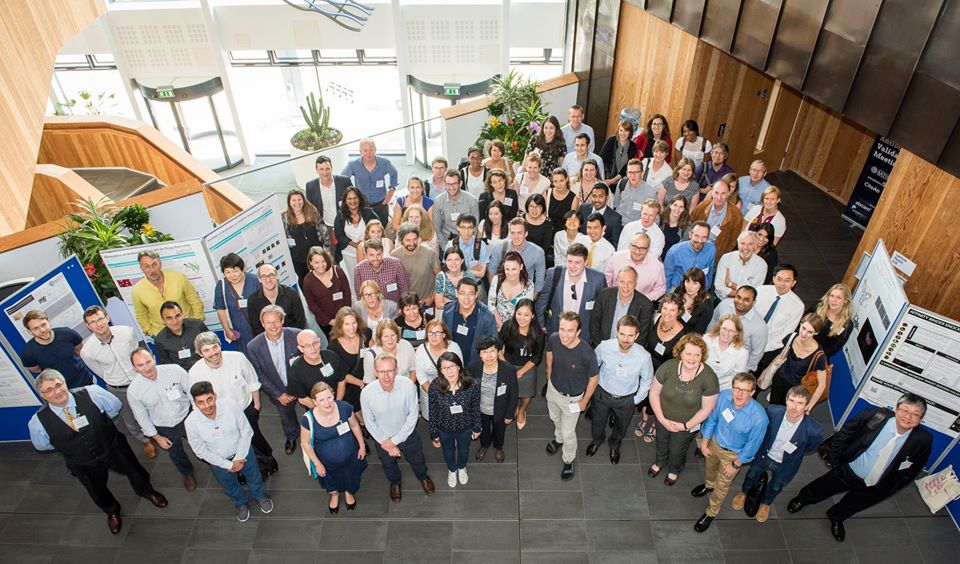 March 7th – 10th 2021, in Alpbach, Austria
This expertly organised event by Mike Taussig and colleagues at Cambridge Protein Arrays returns next March, bringing together speakers from many of the leading researchers from Europe, Canada, Israel and the USA.
Topics covered through the event include the complementarity of affinity and MS proteomics; Human Protein Atlas and Cell Atlas; quality, validation and standardisation of binding reagents; recombinant technologies for binder generation; nanobodies and protein scaffolds; sensitive and multiplexed protein detection methods and diagnostic applications; and pharma developments in biomarkers and antibody therapeutics.
To find out more about the event see https://affinityproteomicsalpbach.com/.
Dr Andrew Chalmers adds: "It's fantastic that so much is now happening in the world of antibody validation – we're seeing real progress as a result of organisations and researchers coming together and tackling the challenges around reproducibility collectively. I really do urge readers to look into these conferences and to get involved if they can – this is a really positive movement and one that will improve the quality of research being carried out around the world."