Hi there! I recently joined CiteAb's product manager team and today I am able to announce that one of the first new products I've been working on – our experimental models data, including knockout cell lines, lysates and tissues – is going to be going live in just a few months!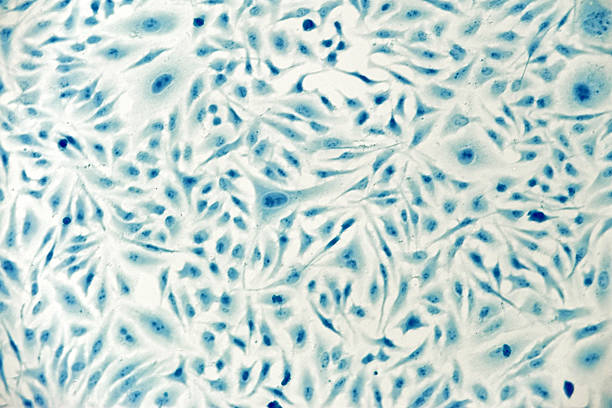 Since its launch, CiteAb has grown from an antibody search engine to where it is today, encompassing a wide range of life science reagents such as Biochemicals, ELISA kits and much more. As of 2020, we list over six millions products from 300 companies.
In recent years, emerging gene editing technologies such as CRISPR have paved the way to a variety of innovative products – ranging from ready-made knockout cell lines to overexpression cell lysates.
I am really excited to announce that later this year I will be adding a new reagent type to CiteAb – Experimental Models. This new data will cover cell lines, tissue, lysates and animals with a variety of genetic modifications.
We are constantly striving to enhance the value of CiteAb to researchers, and we hope to save time and resources when selecting suitable experimental models for research. A number of suppliers and vendors for experimental models have already provided their product data and we have been busy optimising our citation mining to find these products.
If you supply experimental models and I've not yet been in touch with you then I'd love to hear from you! Get in touch with me and we can have a chat about your catalogue.
– Rhys and the CiteAb team