CiteAb is growing again, so we're pleased to announce that we've appointed a new product manager, focused on developing our data products.
Rhys Bowen-Morris joins us this week. Rhys is a graduate of Biomedical Sciences from Cardiff University, where his work included a research Master's degree at the European Cancer Stem Cell Research Institute in Cardiff where he worked with the involvement of hematopoietic stem cells in acute myeloid leukemia.
At CiteAb, Rhys will be taking on the management of our citation widget subscriptions, keeping in close contact with customers and assisting with the installation of widgets as well as answering any queries you might have.
He will also be working in partnership with product manager Alicia Cooper to oversee exciting future company collaborations and new citation provisions.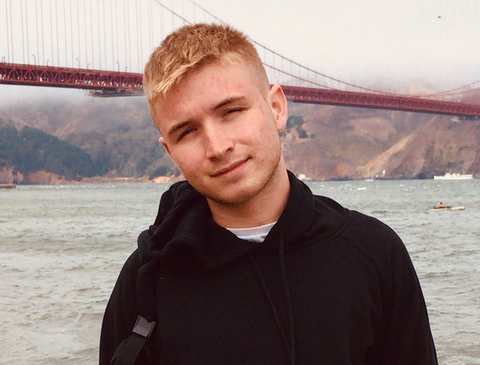 Of course, he will also work with the other product managers in various areas as our range of products grows!
When he isn't at work, Rhys' biggest passion is electronic music. He says: "I can often be found crate digging at record shops for new tracks, or I'm on the dancefloor. I have also recently started writing and producing my own music with my flatmate, which I find is a great way to unwind and express my creativity."
We asked Rhys what he hopes for in his new role with us. He says: "I am hoping to use my scientific background and enthusiasm to help to both improve existing products and develop new ideas. The appeal for me in working for CiteAb, as a growing company with a worldwide reach, is that I feel that my ideas will be valued and I can have significant input from day one. I am excited to join such a lovely team!"
– Rebecca and the CiteAb team