We're involved in running the International Antibody Validation Meeting again next year, and are excited to be bringing the event back for the fourth time.
Keep the 17th – 18th September 2020 free in your diaries to come and join us in Bath, UK for what promises to be another fantastic validation discussion.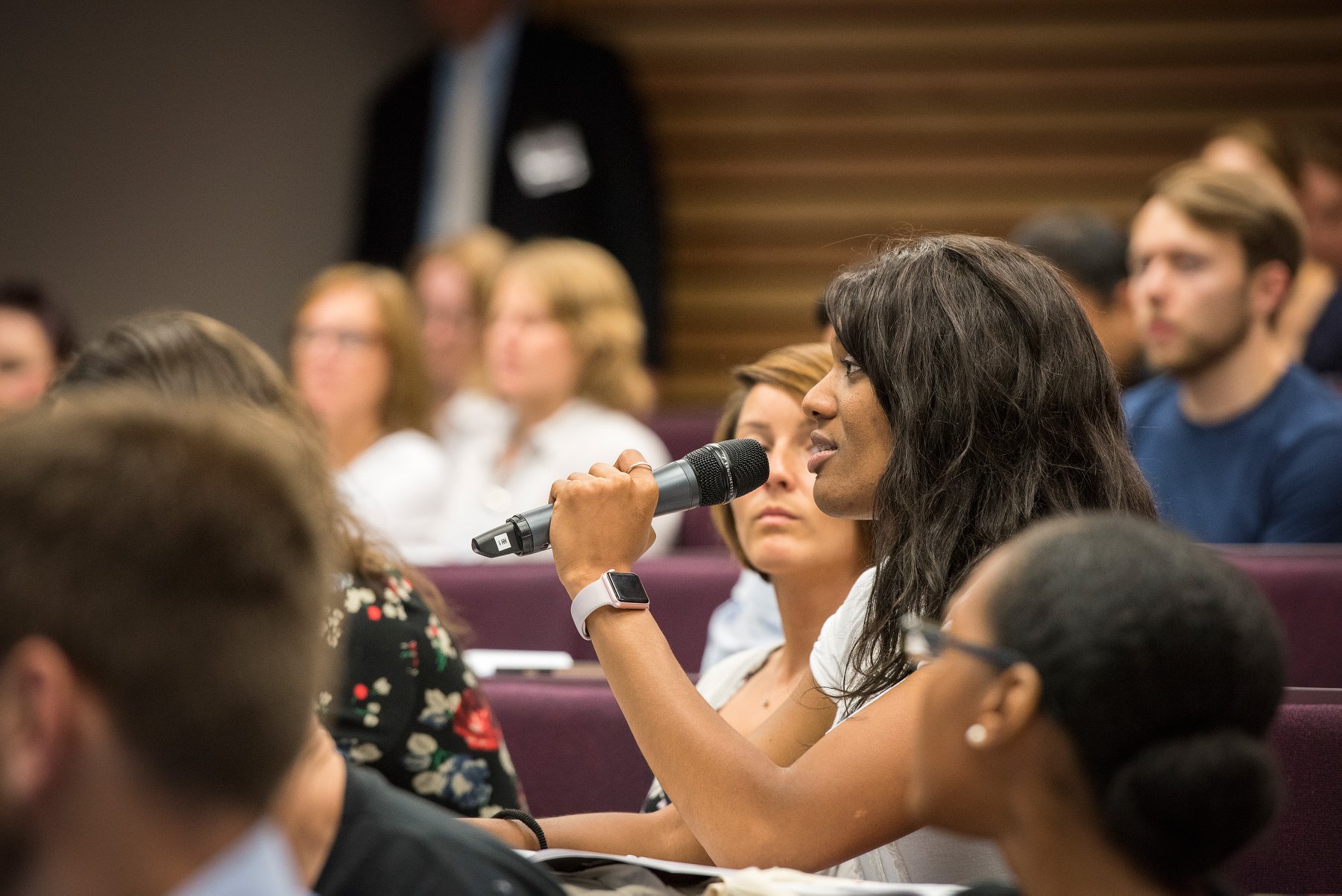 CiteAb founder, Dr Andrew Chalmers, said: "Along with our partners, we organise this meeting to give scientists from companies and academia the opportunity to hear the latest in antibody validation, interact with leaders in the antibody validation field and contribute to initiatives aimed at helping improve research antibody validation.
"CiteAb was born out of a need for researchers to find antibodies they knew would work in their research, and reduce waste of resources and time. In addition to being able to see where antibodies have been previously cited, having good validation procedures in place gives researchers confidence in the products they are purchasing.
"Our whole team is extremely passionate about antibody validation and we're excited to be involved in the International Antibody Validation Meeting for a fourth year."
The meeting is a unique event organised by the University of Bath, with support from AstraZeneca and us here at CiteAb, which aims to bring together scientists from academia, the pharmaceutical/biotech sector and antibody suppliers in order to discuss best practices in research antibody validation and help improve antibody validation for the life science community.
Dr Chalmers said: "We're going to be releasing further details about this years' event in the spring – in the meantime we'd love to hear any suggestions for topics you'd like to see covered or speakers you'd like to see on the programme.
"We are also now starting conversations with sponsors for the event. In the past the event has been sponsored by high profile organisations in the antibody sector and their support really does make it possible to run it. Do get in touch with me to discuss the limited sponsorship opportunities we have left."
You can see details of last year's event at at http://www.antibodyvalidation.co.uk, and the site will soon be updated with details of the 2020 meeting.
– Rhys and the CiteAb team