Hello all. It is with a heavy heart that I share with you that we've taken the decision to postpone the 4th International Antibody Validation Meeting.
Given the current situation with Covid-19 and restrictions on travel and gathering here in Britain and in many other countries around the world, it would not be possible for us to meet in person this autumn. And I am sure those of you who have attended one of our previous International Antibody Validation Meetings would agree that half of the value is in getting to meet colleagues from around the world face to face.
However, we're not cancelling!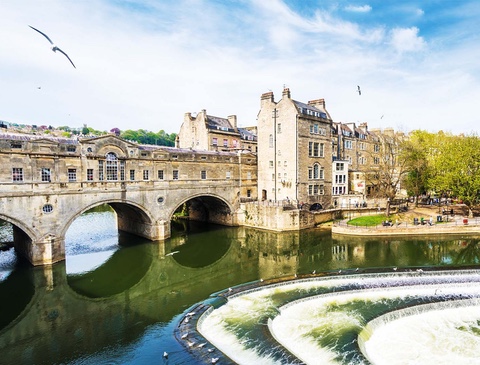 We have had such a positive response this year from both sponsors and speakers, and having spoken to all those involved there was a real appetite to simply postpone the event until September 2021, when we hope to be in a position to resume gatherings of this type.
I really can't thank the many people who are supporting us in this decision enough – it has really been nice to receive their enthusiastic responses this week! Our sponsors have been extremely generous, and without their support we wouldn't be able to run the event at all. And our speakers wo have all been really keen to be part of the postponed event – I am really excited to welcome them – and all of you – to Bath in 2021.
And until then, our team here is working to do our small bit to get things going again. We're trying to support those who are making products available to fight Covid-19, and those who are researching this virus. We've recently launched a preliminary resource which we've been working on over recent weeks, and we're hoping to secure funding to grow this very soon. For details see: https://www.citeab.com/covid-19/sars-cov-2-reagents
And along with our partners at the University of Bath and AstraZeneca we'll be continuing to update the conference website here (http://www.antibodyvalidation.co.uk/) so do keep an eye on it for updates.
I thank you for your ongoing support and understanding at this time, and I really do look forward to welcoming you to Bath in 2021.
– Dr Andrew Chalmers