At CiteAb we work hard to get to know individual antibody suppliers so that you can be sure the data we hold is always up to date and correct. Every now and then we feature individual company highlights here on our blog, allowing you to get to know leading antibody suppliers too.

This week we have been speaking to Jackson ImmunoResearch, who focus exclusively on secondary antibodies. The company is based in rural Pennsylvania, about forty miles west of Philadelphia, where its antibody production and research & development activities take place. Jackson is a highly international company exporting across the world, so also has a base in Cambridge, UK, to service the European market.
Jackson ImmunoResearch was started in 1982 by President and CEO Dr William Jackson Stegeman, Vice-President Ralph Hood and a team of scientists who had a wealth of education and research experience across cell biology, protein chemistry, microbiology and product development in immunology.
The company's European branch, Jackson ImmunoResearch Europe was set up as a sales, marketing and distribution centre in 2004 to ensure fast, seamless service to European scientists. This branch of the company celebrates its 10th anniversary this year, and as you can see, even Jack the dog celebrated in style!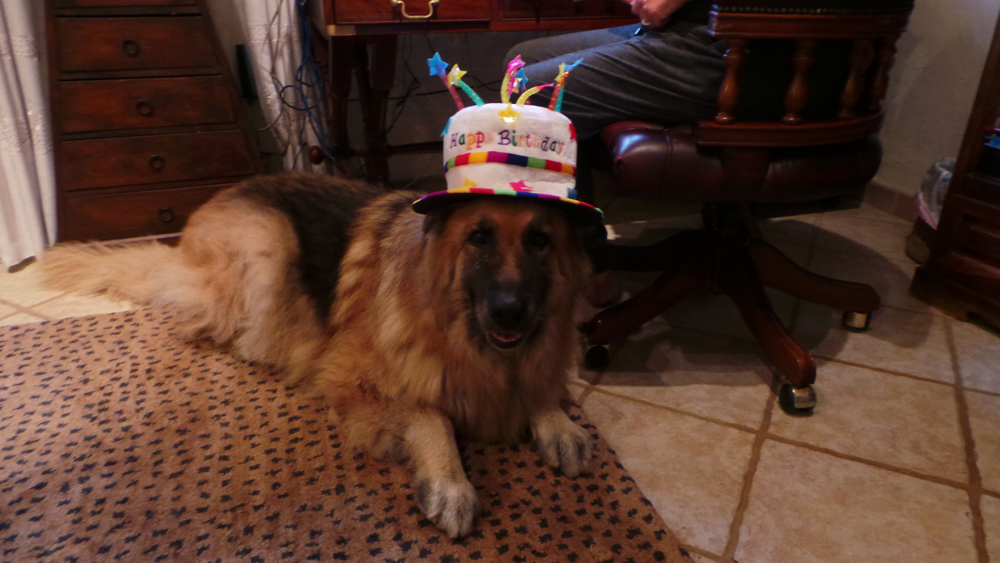 Matthew Smith, International Marketing Manager for Jackson, said: "Our goal is to provide all scientists with the newest, largest selection of high quality secondary reagents, with the best technical and customer service possible.
"As a company we specialise in the production and conjugation of affinity-purified secondary antibodies, and purified immunoglobulins. We sell our products to scientists who are conducting research in all branches of life sciences in universities and research institutes throughout the world."
Around 70 members of staff work for Jackson globally. Matthew adds: "We focus exclusively on secondary antibodies, so we start apart from our competitors and are acknowledged around the world for our expertise. The quality of our products is something we're very proud of, we love to create happy customers!"
CiteAb now lists all of Jackson ImmunoResearch's antibodies. We are always looking for new companies and academics to share their antibody data with us, so if you have antibodies that are not listed on CiteAb do get in touch.
– Matt and the CiteAb team