Our founder, Dr Andrew Chalmers, is leading an Antibody Validation Working Group for the Global Biological Standards Institute (GBSI) focused on improving the validation of antibodies used for ICC.
The group is one of nine created by the GBSI with the aim of creating a series of antibody validation guidelines for each of the most commonly used techniques.
Each Working Group will consist of six or seven members, with representation from academia, antibody producers, and others including pharma and journals.
Dr Chalmers said: "Here at CiteAb we have always taken a keen interest in antibody validation – back in 2014 we worked with F1000Research to create the 'Antibody Validation Collection', and I spoke at the first 'Antibody Validation Forum'. In 2016 CiteAb co-hosted the 2nd International Antibody Validation Forum, and I sat on a discussion panel at a GBSI validation event.
"More recently I spent a week in Alpbach at the 8th Affinity Proteomics Meeting, highlighting three of the presentations here on our blog which demonstrated techniques for validating antibodies.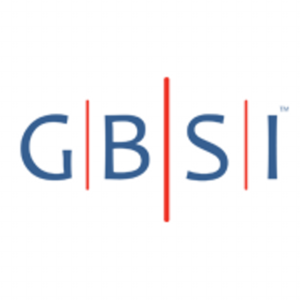 "Getting involved in the GBSI's latest efforts to improve validation fits well with our objectives here at CiteAb – to make it easier for researchers to get their hands on antibodies that will work in their research."
This new GBSI initiative aims to improve antibody validation and so help improve antibody standards and eventually experimental reproducibility.
The Working Groups are tasked with establishing validation guidelines and a points system that can be used by researchers and producers alike to demonstrate what validation activities they carried out to demonstrate confirmation.
Each group will present their proposed guidelines for public review and comments later this year, and the groups and GBSI will incorporate feedback into a set of final guidelines.
"We're excited to work with Dr. Chalmers and other thought leaders to develop these much needed antibody validation standards. We encourage the community of antibody developers and producers to engage with those that have taken the initiative in development of the recommendations, and look forward to sharing the guidelines and receiving feedback during the public review period later this summer," said Leonard P. Freedman, PhD, president of GBSI.
Dr Chalmers added: "Lots of readers of our blog have great experience in antibody validation – please do get in touch by email if you have strong opinions on how antibodies for ICC should be validated. Your comments can really help us in shaping the guidelines."
Did you see that we recently outlined the data CiteAb has for the top targets for ICC – if you missed it you can get your hands on the top ten for free here.
– Matt and the CiteAb team